We Are Happy To Go Out On A Limb
For Our Customers!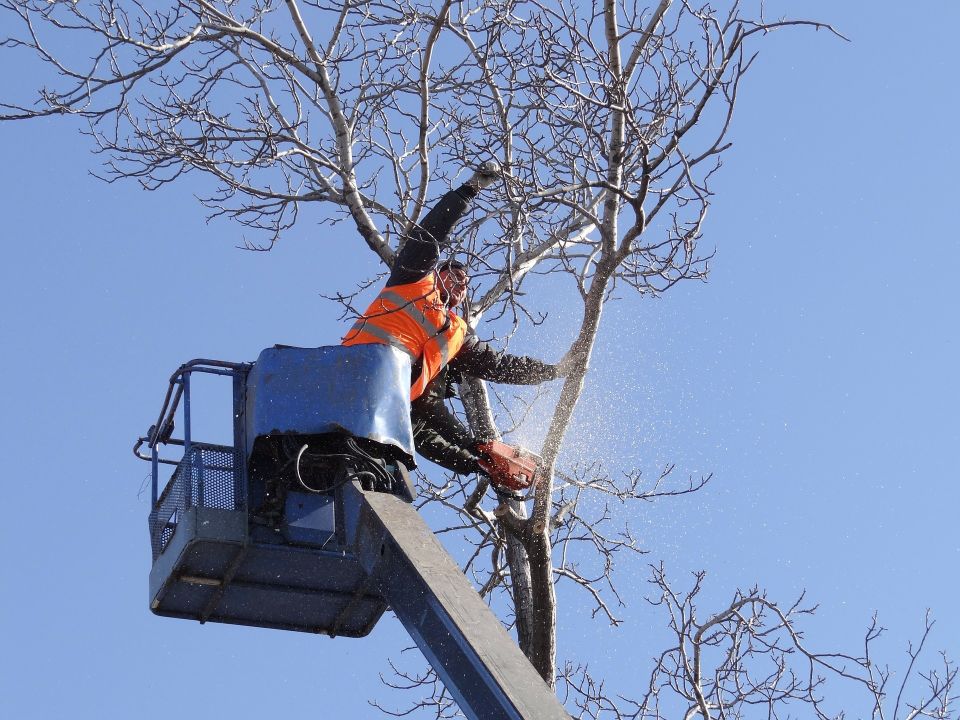 Are you searching for a professional tree services company that will get the job done right? The Tree Service cares about our customers, the environment and the community we serve. We know that a happy customer is a repeat customer, so we never leave a job site until the customer is 100% satisfied with the work we've done. We offer safe and professional tree removal and tree services including stump grinding, pruning and trimming.

Give The Tree Service a call today for a free estimate.
Locally Owned & Operated • Licensed & Insured