Tree Services Offered
Des Moines & Surrounding Communities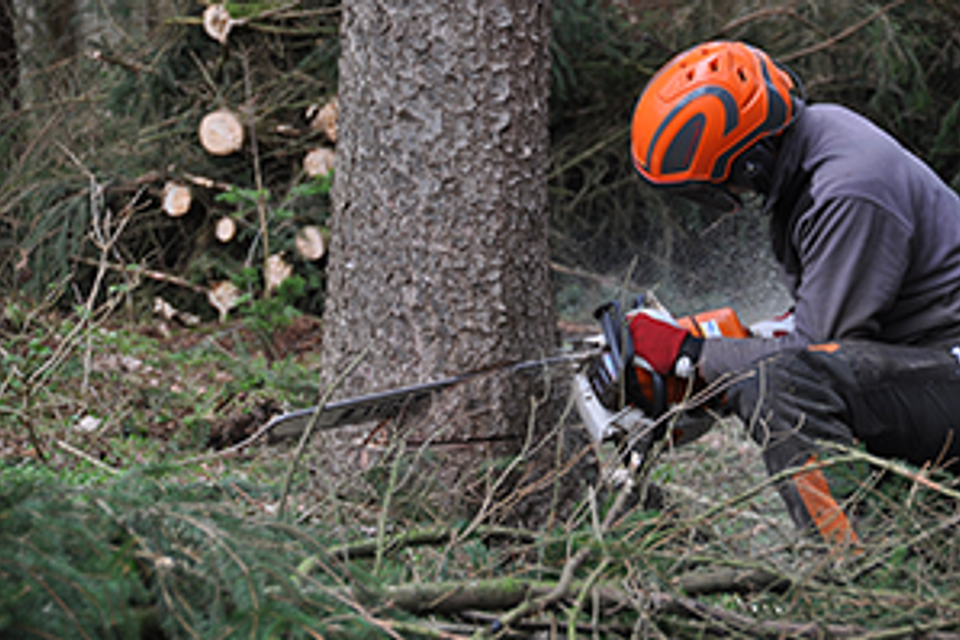 Tree Removal
The Tree Service specializes in professional tree removal at affordable prices. Our trained professionals will safely and carefully remove any trees from your property and grind down the stumps. We pride ourselves on being prompt, courteous and professional, taking extra care not to damage any nearby structures or property. When finished, our crew will provide a thorough clean up of the entire job site and remove all branches and debris from your property.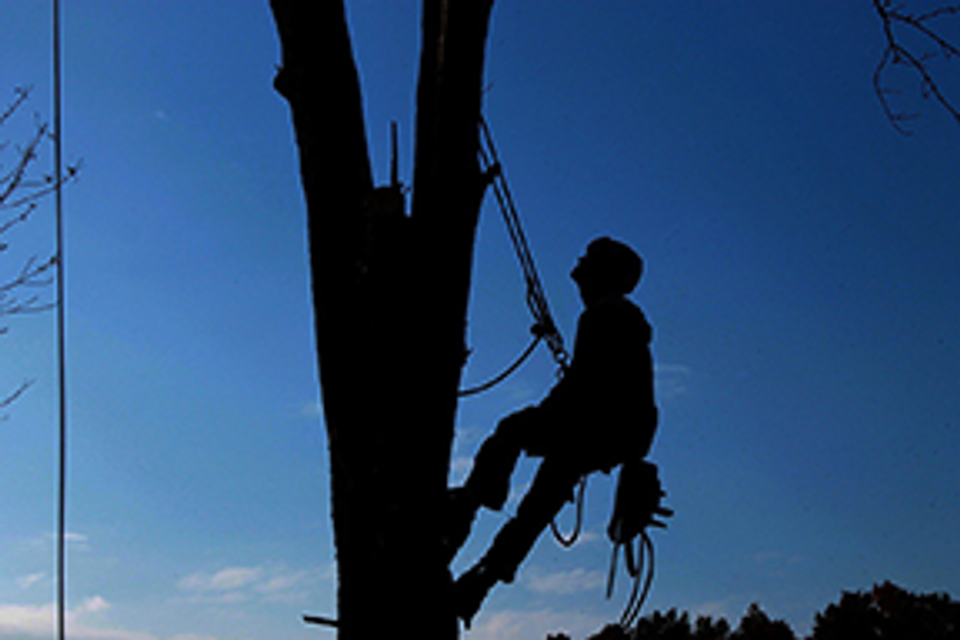 Tree Pruning
Our tree pruning service is the perfect way for you to have your trees trimmed up to allow additional sunlight or to reduce your exposure to property damage. A dead or dying tree branch looming over your house, garage or neighbors property can be a stressful situation and can result in a disaster. Let us take the stress out of the situation and give you peace of mind.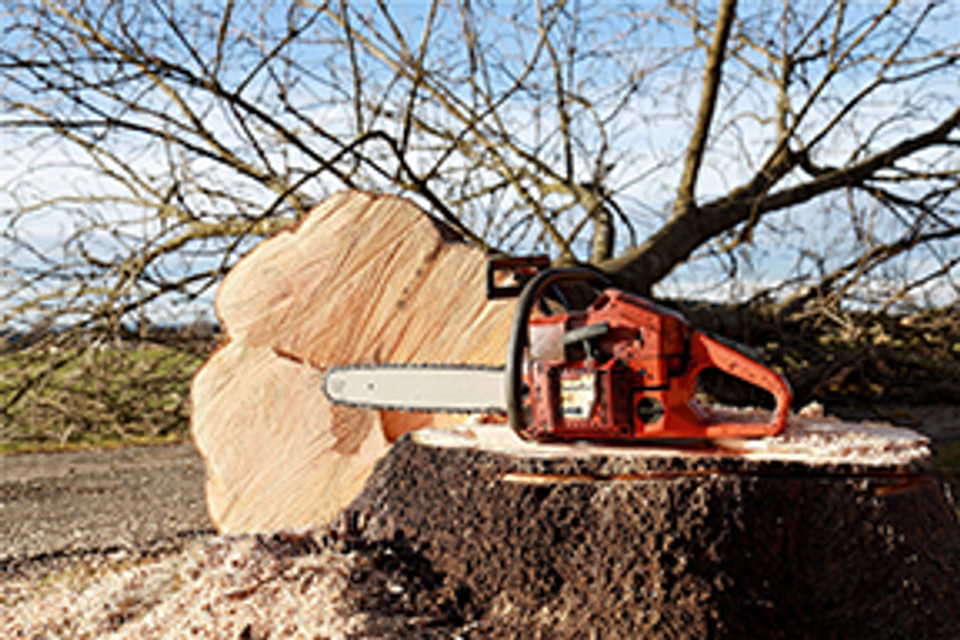 Stump Removal
Tree stumps are a nuisance and unsightly in your property. We offer tree stump removal and grinding service that will reduce the stump to below the service of the yard. This will give you back the full usage of your property and remove the hazard the stumps can pose.
Locally Owned & Operated • Licensed & Insured